About Us
Express Training Solutions was founded in 2010 by John Blanton and his business partner, Jason Balogh. As Registered Nurses that both come from clinical backgrounds, they knew how essential the right training courses and programs were to a solid healthcare provider foundation.
A Passion for Teaching
At Express Training Solutions, we take pride in having a passionate and dedicated teaching team. All of our instructors come from a rich medical background, and have extensive experience in the field – whether they are a Registered Nurse or have taken training courses themselves.
What began as a small, two-person community has expanded to a large and respected training facility with four different locations throughout Southern California (including San Diego, Oceanside, and Tustin), and a large network of instructors with experience in many areas of the healthcare industry.
Collaborative Learning
Today, Express Training Solutions prides itself on a relaxed, friendly, and open learning environment led by experienced instructors in the field. With a focus on community and collaboration, Express Training has gained a stellar reputation both locally and nationally.
Our Mission
Our mission is to be the very best. We strive to earn the trust of the community and industry we serve by consistently exceeding standards and expectations.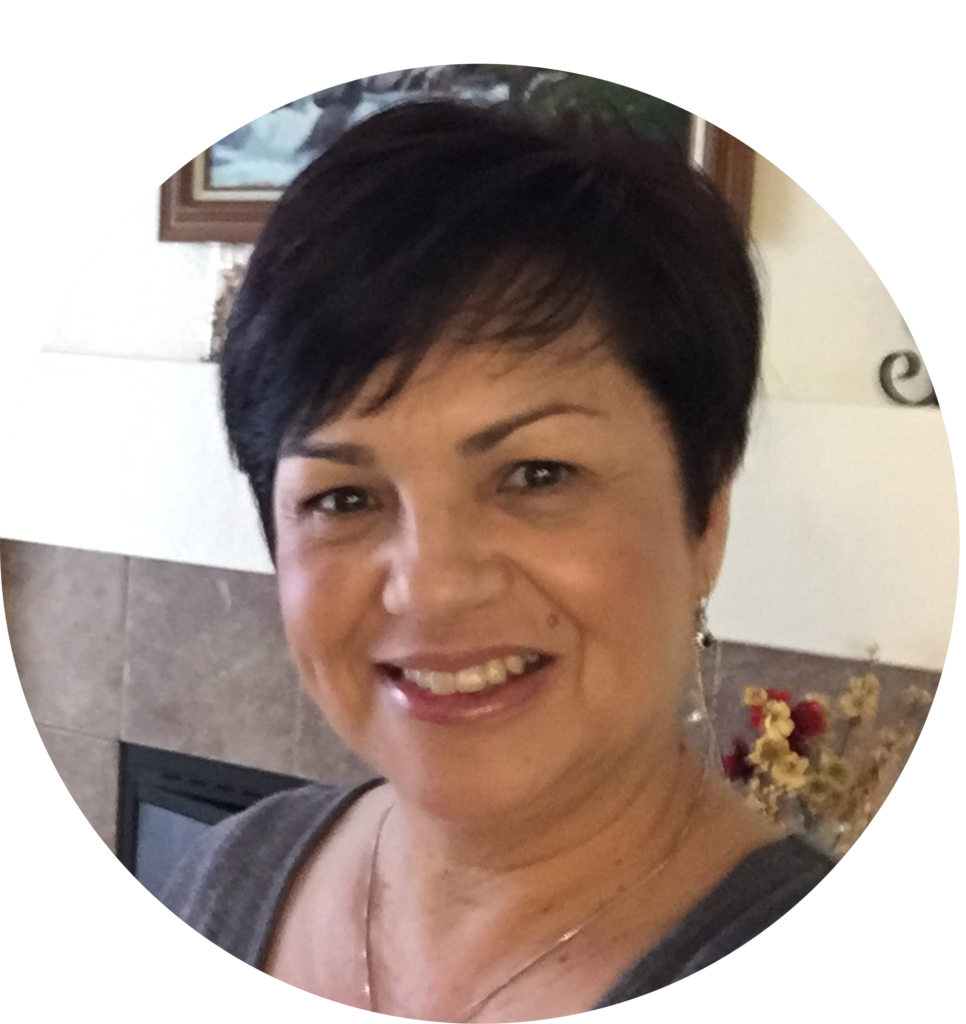 Veronica Colliflower
Instructor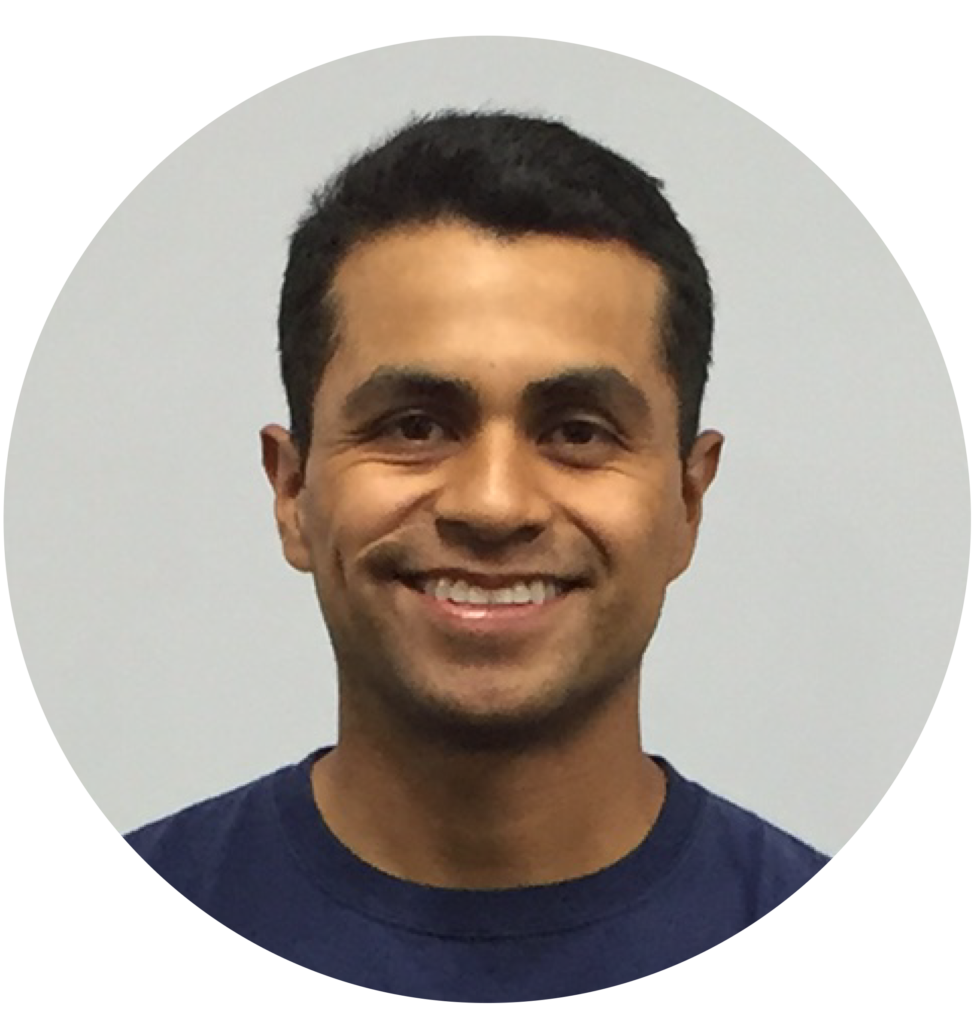 Instructor: BLS | ACLS | PALS | ECG | PHTLS
Phillip Rodriguez
Instructor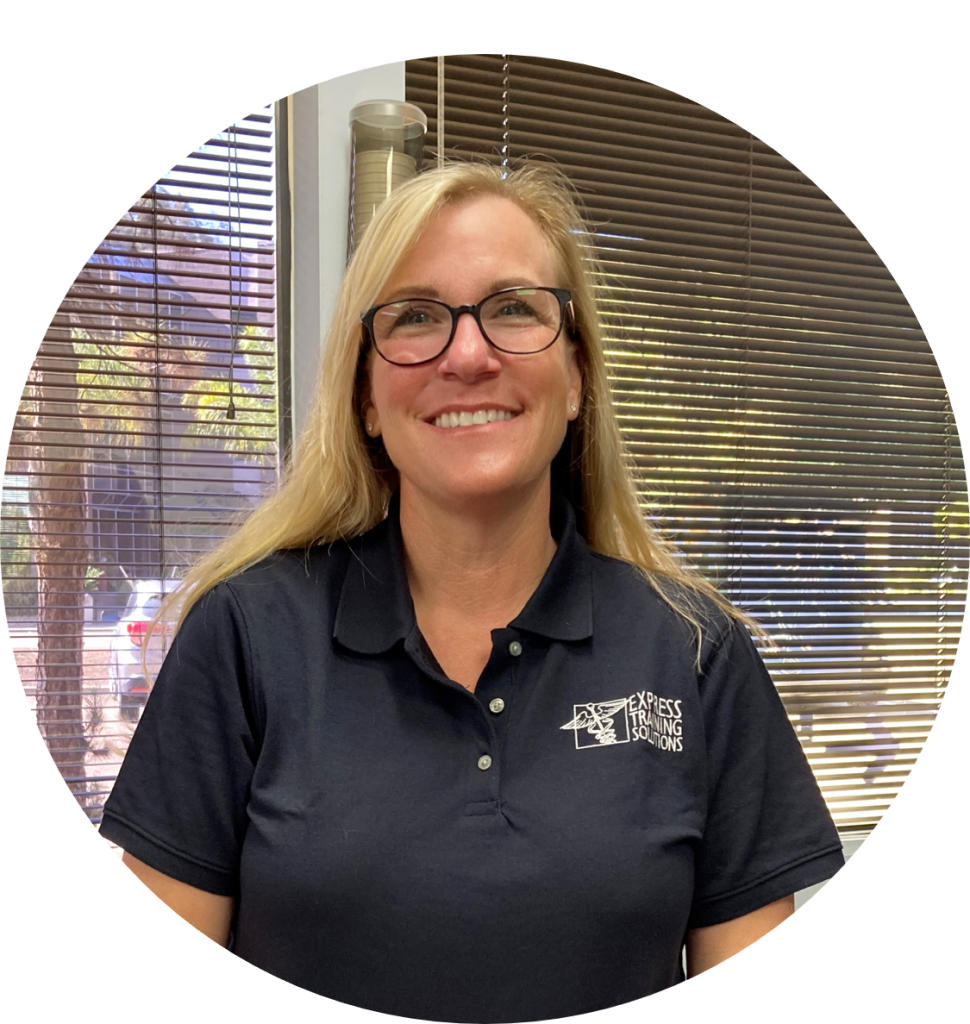 Instructor: BLS | ACLS | PALS | TNCC
Laura Taller, RN
Instructor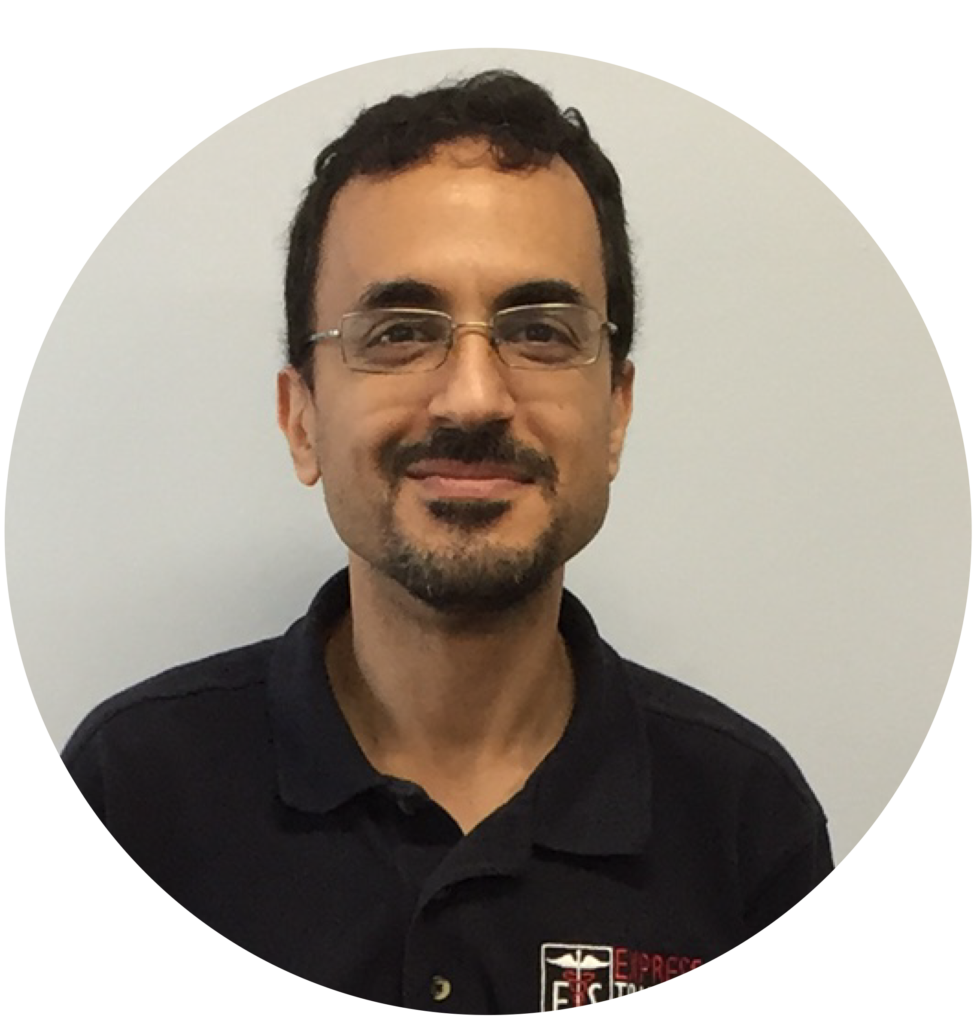 Instructor: BLS | ACLS | PALS | ECG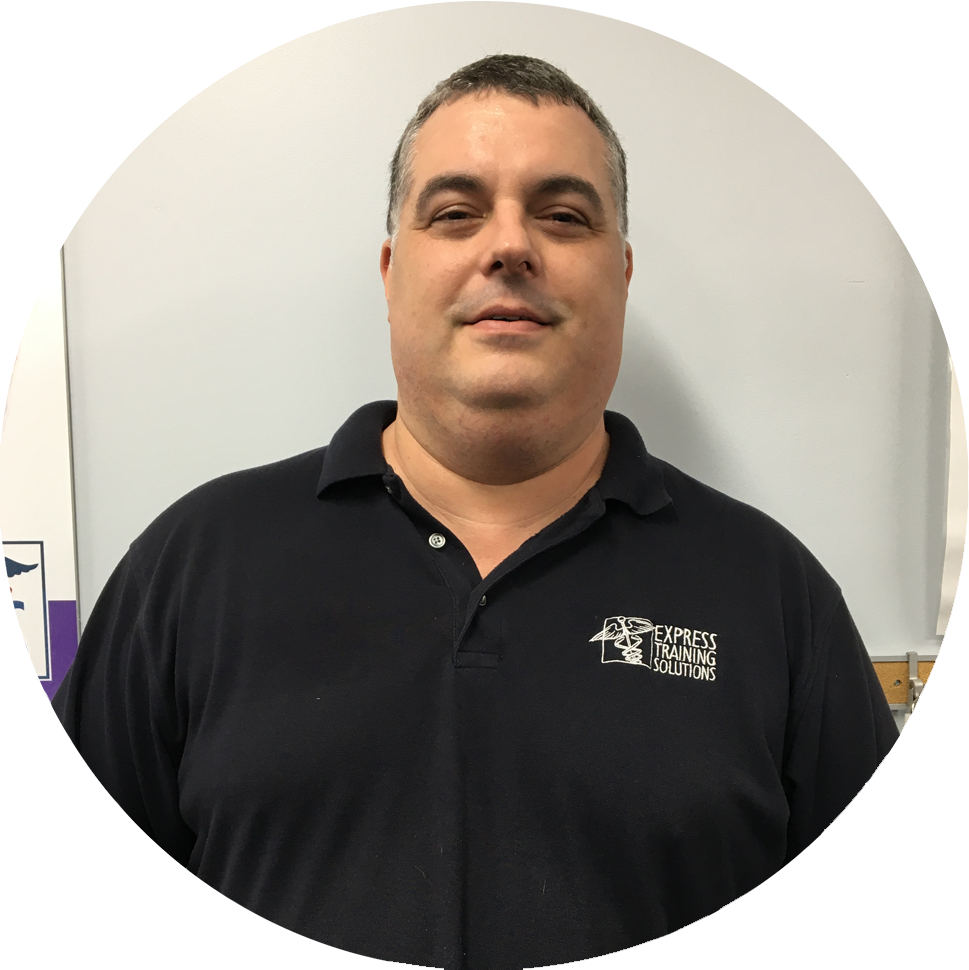 Instructor: BLS | ACLS | PALS | PHTLS | ECG
We hope you consider Express Training for your healthcare provider training courses.
To learn more about our programs and training courses and to get started, search for classes below.