Training programs & certification courses for healthcare professionals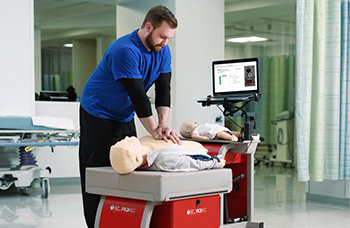 BLS, ACLS, and PALS. (AHA)
Certifications now easier than ever!
Our American Heart Association approved 1Stop Station provides a 2-year Certification that's fast, convenient, and contactless.
Available in San Diego (Mission Valley), and Orange County (Tustin).
Instructor-Led & Online Healthcare Provider Courses





We offer a wide variety of healthcare related courses both online and in-person, including CPR, BLS, ACLS, PALS, NRP, TNCC, ALSO, PHTLS and many others.
We have three different locations throughout Southern California where you can participate in courses led by experienced instructors; including: San Diego, Oceanside, Palm Desert, and Tustin. All of our classes are taught by professionals in the industry and offer a fun, stress-free learning experience.
Our Certification Courses
Our Instructor Training Courses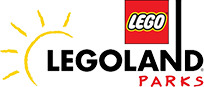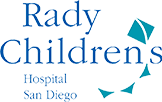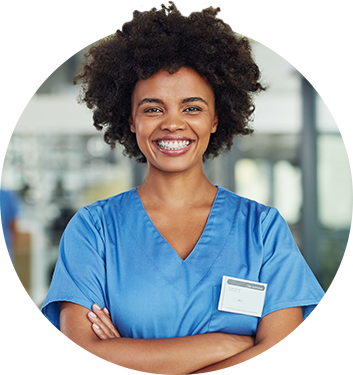 Accreditations & Certifications for Success
The right healthcare certification program can help you start a new career, increase your earning potential, and focus on improving the health, safety, and experience for your patients.
Express Training Solutions offers several training programs and certification courses, including a unique hybrid of both classroom-based and online options, as well as customized group training. Our courses provide the practical skills and certifications that healthcare workers need to succeed in their field.

Hybrid Programs Designed to Fit Your Life
Our unique hybrid programs allow each student the ability to choose between online courses, in-person instructor-led courses, and a combination of the two. Our programs offer accreditations and certifications from the American Heart Association, Emergency Nurses Association, American Academy of Pediatrics, American Academy of Family Physicians, and many others.
If you are a healthcare professional, our courses offer the training, certifications, and skillset you need.